Reggio Emilia, Child-Led Learning, and Unschooling
Reggio Emilia, Child-Led Learning, and Unschooling have gained traction as popular methods of instruction, especially in homeschooling.  And with such a great variety of educational methods to choose from both in mainstream schooling and in homeschooling, it can be disconcerting for parents to know what is best for their children.
We too have struggled to give name to our homeschooling methods, bouncing from a Reggio Emilia approach, to child-led learning, to even unschooling. This was until I recognized that these three methods, and truly all methods of educating, share one common denominator: intentionality.
The argument that one style of teaching prevails over another is debunked when we choose to look at the instructor, rather than the method of instruction.
It is with intentionality that a homeschooling parent chooses his or her curriculum, or even lack there of.
It is with intentionality that the children are loved and cared for, and that a deep understanding for life and its intricacies are explored.
Intentionality drives the educator to impart knowledge, to understand the child and his or her interests, and to inspire a love of learning.
Intentionality is at the heart of a homeschooling program, whether it be Classical or Unschooling methods.
It is the intentionality behind our work that determines it's importance and ultimately it's success.
Without an intentional plan for teaching your child, the education may ultimately fail.
Reggio Emilia, Child-Led Learning, and Unschooling
I recently searched for the definitions of these three styles of education. I was hoping to find simple answers to my simple question, but instead what I discovered was that the definitions of these three pedagogies vary greatly according to various individuals.
Reggio Emilia is a style of teaching that can be described as child-led, as it is the interests of the child that drive the learning, in collaboration with the support of the teacher/parent, as well as the environment.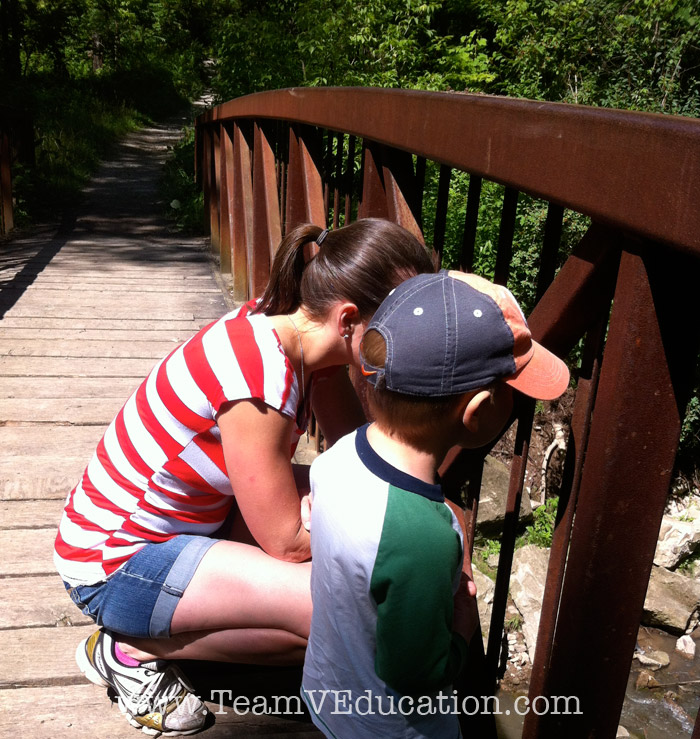 Reggio Emilia classrooms are a haven of beauty: natural materials, colourful projects, and loose parts to encourage exploration. Our home often reflects this style.
Then I read somewhere in the World Wide Web that child-led learning was simply allowing the child to drive all of his or her learning independently. For example, if he or she was not interested in reading at all one day (despite the fact that it might be a delight to read a story with mommy), then reading was not addressed at all. It might be completely overlooked!
It is a shame to reduce the term "child-led learning" to such a basic form. Truthfully, it seems irresponsible to assume that a child will guide ALL the learning.
Even Unschooling methods, as evidenced by the blog Happiness is Here, are child-driven and parent-supported. From my understanding, the children are encouraged in their interests and then gently guided to deepen their understandings of these interests.
There must be intentionality behind the educational approach.
To criticize a method of teaching is ineffective, without first understanding the intent behind the experience chosen.
Related: 3 Keys to Success for Creating the Perfect Preschool Curriculum
Choosing a Style of Teaching
Our homeschooling experience remains unnamed.
Some days we encourage parent-directed instruction, simply because I have stumbled upon a new topic that I am sure our children will enjoy!
Other days, we spend the entire day in our imaginations, completely child-led in the method, with parent-support through questioning and redirecting as needed.
It is a beautiful thing to release oneself from the confines of a specific pedagogy, to simply embrace life as learning.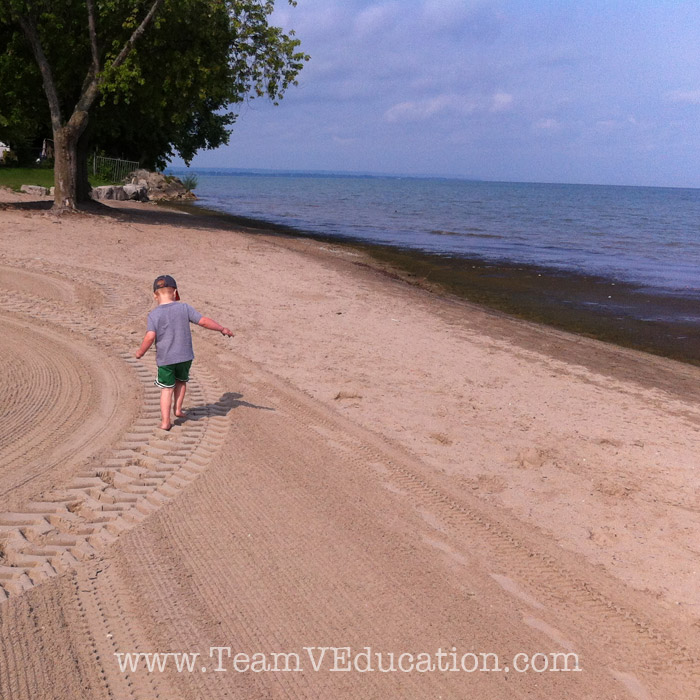 What About Curriculum
Do we own curriculum? Yes, of course we do! The truth is that we are two qualified teachers who over the years have taught everything from Kindergarten to Grade 12.
We use curriculum as a tool to support our learning. And there are times when we even use it systematically. We are intentional about our curriculum usage, as I expect any home educator would be.
Related: Eclectic Kindergarten Curriculum that Supports Child-Led Learning
And yet, we love the joy of rabbit trails, learning about random things that pop up in our conversations, and then diving deeper for more.
We love to question.
We question. A lot!
(And what would learning be without questioning?)
Even with the best curriculum however, without intentionality, the learning might be lost.
There must be a desire both by the educator and by the student to question, to explore, and to absorb knowledge.
Related: How to Deepen Your Child's Understanding of the World Around Them
Intentionally Raising Enthusiastic Learners
When done well, at the heart of the Reggio Emilia Approach, Child-Led Learning, and Unschooling, is the desire to raise a child who is driven to learn.
We find an intentional educator supporting the learning of a curious boy or girl, willing to provide the tools necessary to fulfill that curiosity.
It all comes down to intentionality.